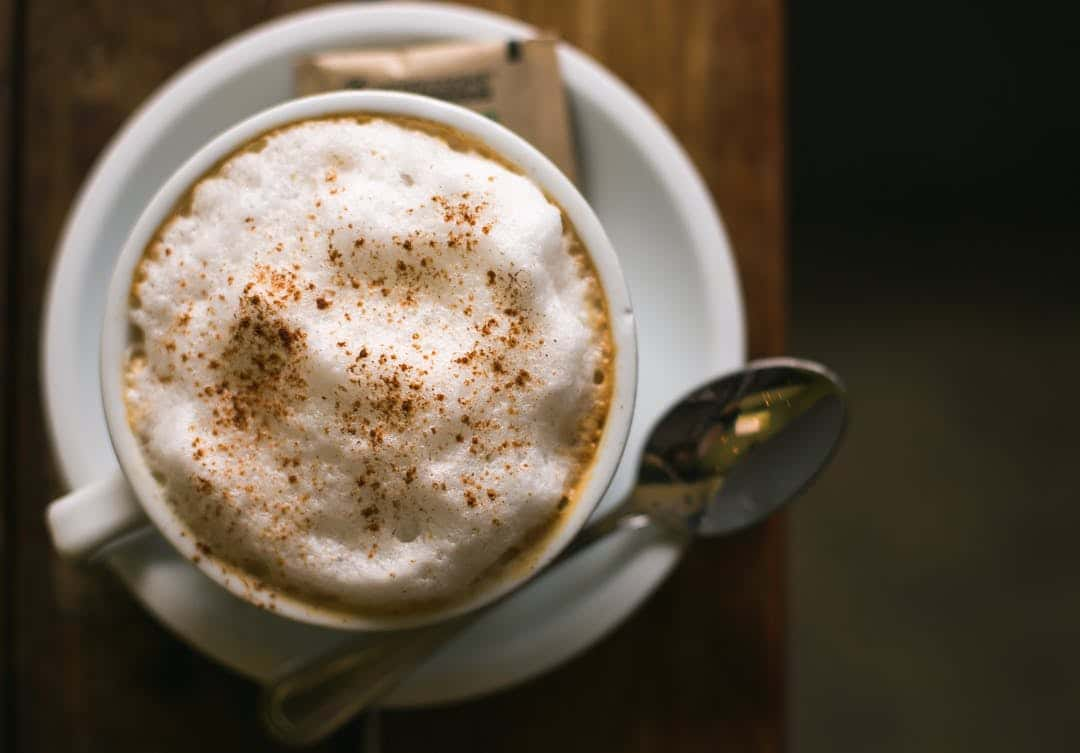 Main Menu
Become a VIP
Receive updates on special events, new menu items, menu reviews, and more!
Main Menu
Build Your Basic Bowl
Pick items from any category!

gf = Gluten-Free // sf = Soy-Free // nf = Nut-Free
ONE PROTEIN PER BOWL
Basic two $11 // Basic three $13 // Basic four $15 // Basic five $17
GRAINS, BEANS & LENTILS
gf/nf/sf | Brown rice, quinoa, bean or lentil of the day, black beans, ramen noodles (not gf), soba noodles (not gf)
VEGGIES AND GREENS
gf/nf/sf | Daily veggies, daily greens steamed or sautéed with garlic, sea vegetables, mashed potatoes and gravy (not sf), grilled plantains, pressed salad, roasted sweet potatoes, roasted mushrooms, jicama slaw, garlic spinach, steamed spinach
PLANT PROTEINS
Braised jackfruit gf/nf/sf
Marinated tempeh gf/nf
Grilled or breaded seitan nf
Grilled tofu gf/nf
House-made Burger patty gf/nf
Almond tuna gf
Spicy Sausage sf/nf
Tofu Scramble gf/nf
Beyond Burger gf/nf/sf
SAUCE OR DRESSING INCLUDED
gf/nf/sf | Caesar, gravy (not sf), ranchero, lime cilantro, tahini, peanut (not nf), wasabi vinaigrette, buffalo (not sf), miso broth (not sf), Almond shallot
Milkshakes
Sweetened with hemp milk and agave syrup. Made with House-made coconut milk-based ice cream.
GM
Gluten-Free Modification