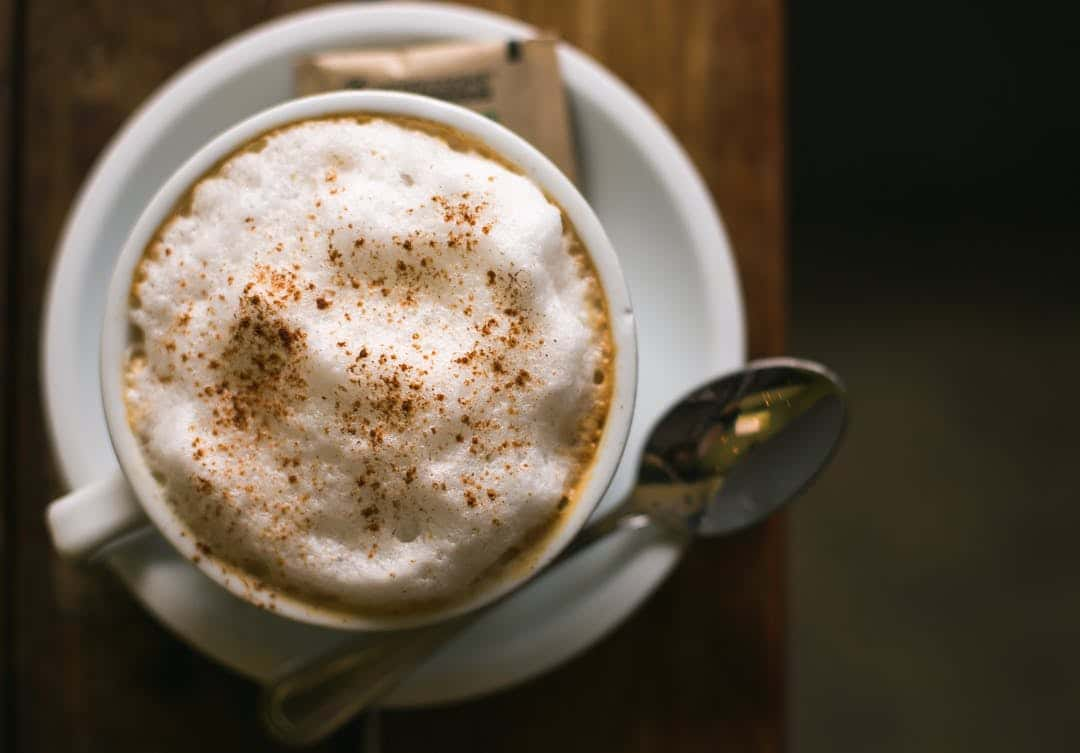 Catering Menu
Become a VIP
Receive updates on special events, new menu items, menu reviews, and more!
Catering Menu
Salads
All salads are a 5 quart bowl serving of our salads with a 12oz dressing on the side. Add-Ons ($12): Grilled Tofu, Marinated Tempeh, Almond Tuna, Grilled Seitan, Breaded Seitan
Sandwich Platters
Choice of sourdough, seeded 7 grain, gluten free millet, or whole wheat wraps. A small platter is 4 sandwiches cut into fourths and large platter is 8 sandwiches cut into fourths. Burritos and wraps are cut in half.
Pasta
Dishes are a 4 quart foil tray.
Basic
Choose from the listed items below to build your own meal.
By the Pint $9
Brown Rice
Sautéed Garlic Greens
Steamed Greens
Garlic Spinach
Steamed Spinach
Garlic Bok Choy
Daily Veggies
Sea Veggies
Grilled Plantains
Mashed Potatoes and Gravy
Bean of The Day
Black Beans
Refried Beans
Lentil of The Day
Tater Tots
Sweet Potato Fries
Baked Potato Wedges
Fruit
By the Pint $11
Marinated Tempeh
Grilled Seitan
Breaded Seitan
Grilled Tofu
Burger
Almond Tuna
Spicy Braised Jackfruit
Tempeh Bacon
Pint of Dressing $10
Caesar
House Tahini
Lime-Cilantro
Peanut Sauce
Wasabi Vinaigrette
Almond Shallot
Ranchero
Marinara
Buffalo
Mimso Broth
Pizzas
Pizza is a 20-inch pizza with gluten-free crusts available for $4
Dressings and Sauces
Any of our homemade dressings and sauces by the pint.